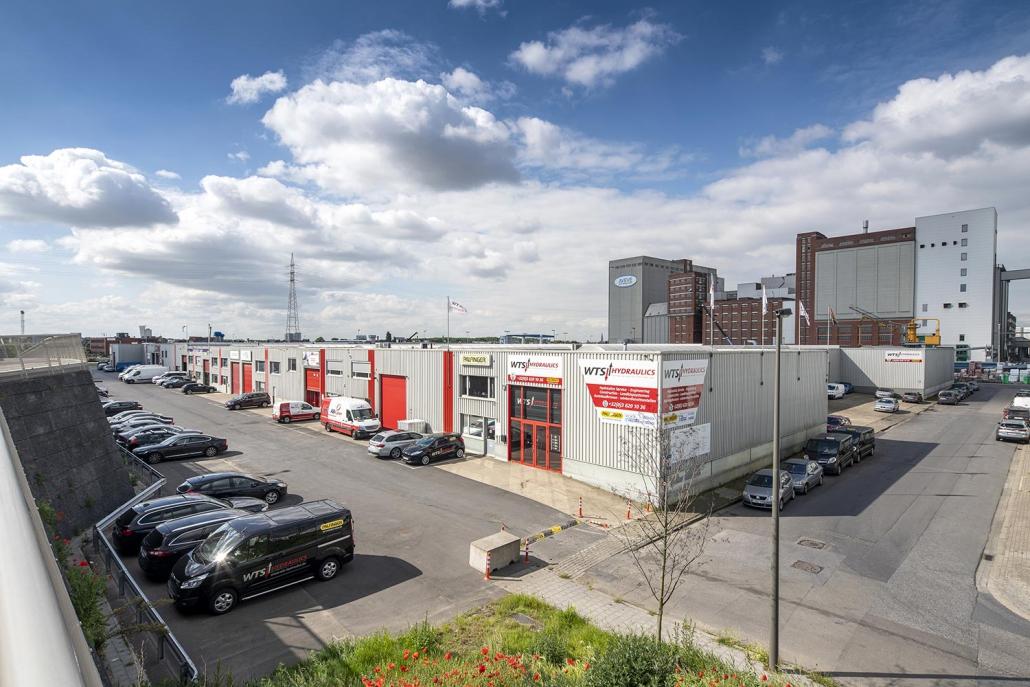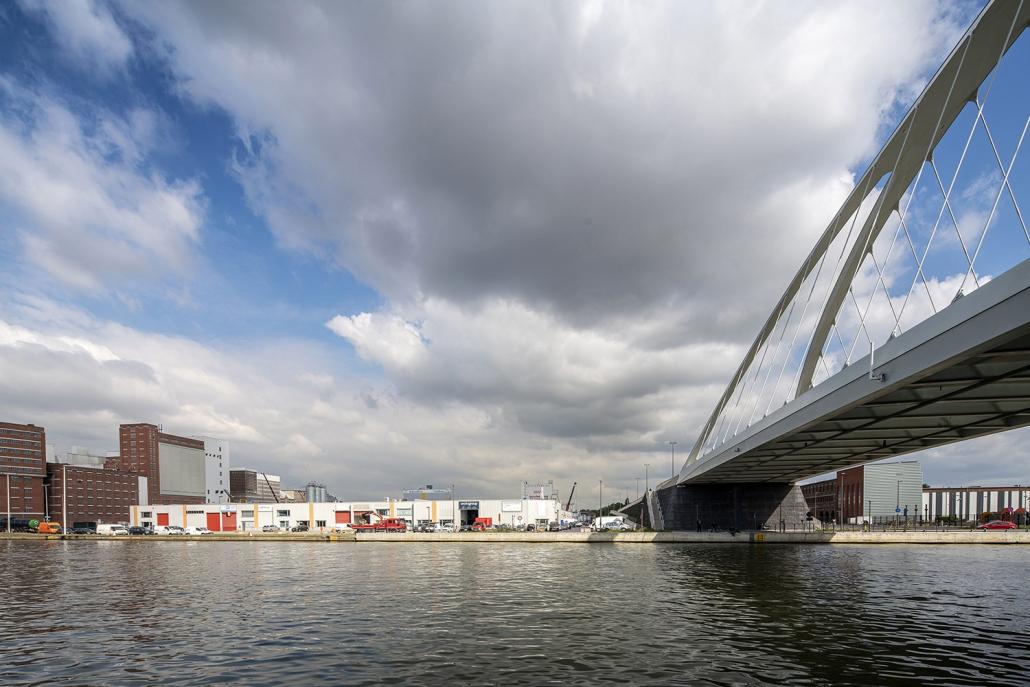 Vaartkaai is a site dedicated to SMEs, located at 't Dokske in Merksem, on the Deurnebrug bridge – better known as the Brug van den Azijn. Strategically located on the Albertkanaal, Vaartkaai is the ideal site for companies in the water industry, with a quick connection to the Antwerp ring road and the Port of Antwerp.
The SME units, consisting of warehouses with offices, offer a total area of 15,000 m². Parking is available on site.
Companies including WTS Hydraulics, John Crane, ABFlex+, Liebherr, and Probumat are all based at Vaartkaai.
Opdracht: commerciële coördinatie
Ligging: Merksem,
Vaartkaai
Type: KMO-units
Oppervlakte: ±15.000m²
Opdracht: commerciële coördinatie
Ligging: Heist-op-den-Berg,
Schaliehoevestraat
Type: KMO-units
Oppervlakte: ±11.000m²